An enchanting exhibition about Nordic folklore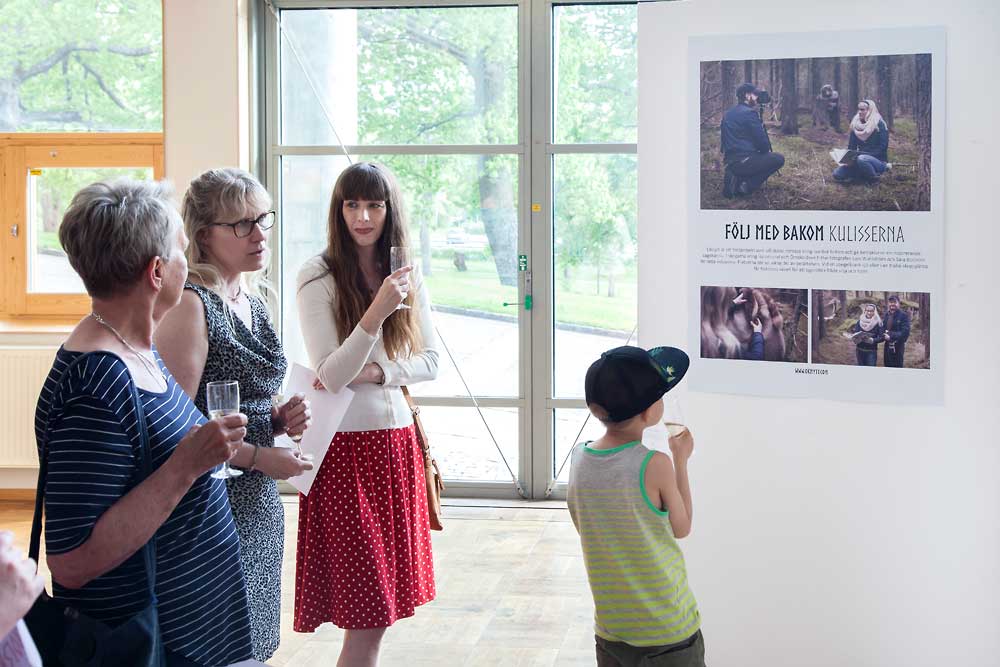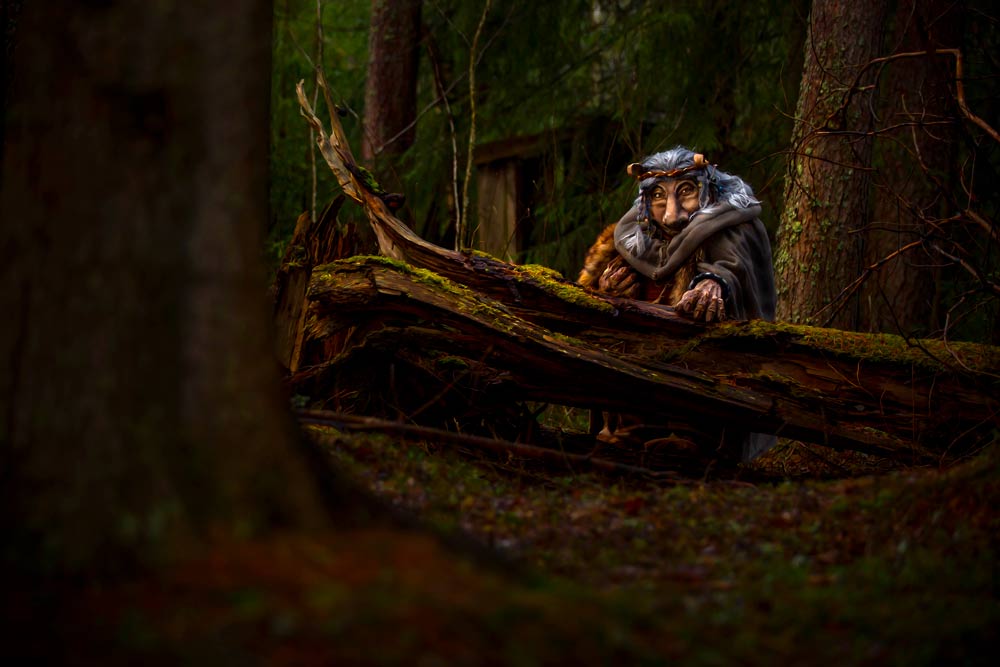 Trolsk is a unique photo exhibition that allows the viewer to stand eye to eye with creatures that were once formed in the nordic folklore. Meet the ancient beautiful creature that lives in our forests.
Now you have the opportunity to book Trolsk as an exhibition! The basic exhibition consists of framed photographs. To each picture there are texts that mix facts about nordic folklore with literary texts. The exhibition can also be expanded with sketches from the project and a stands with inspiring content. The exhibition has received a lot of attention and inspired and touched visitors of all ages.

About the basic exhibition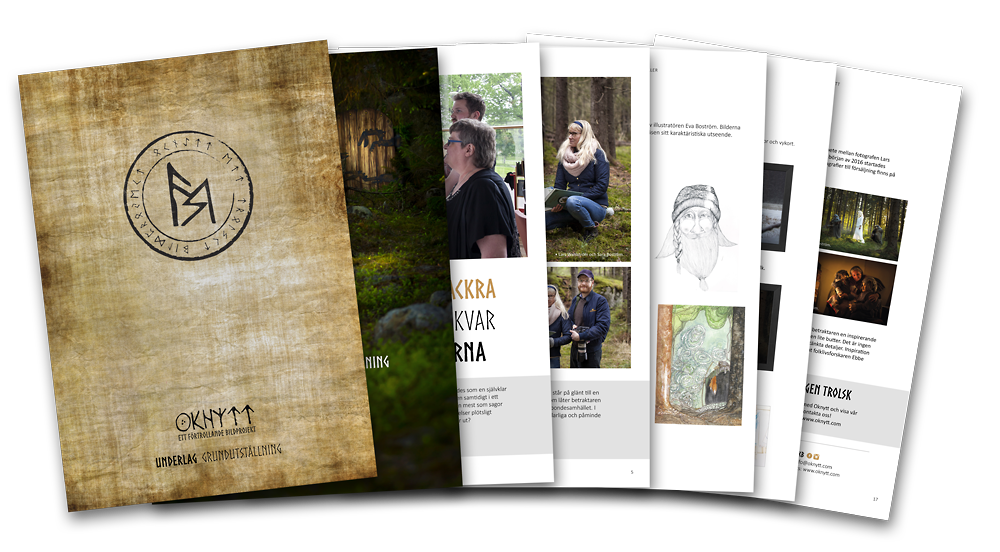 The basic exhibition consists of 12 photographs in sizes 70x100 cm and is produced by Oknytt in Sweden. Each picture contains information texts that mix facts about Nordic popular belief with literary considerations. Framed photographs in A4 and A3 size can be available for direct sale, as well as aquarelles such as paintings and postcards. We produce several photos annually and the number of motifs can be increased depending on the client's needs.

Trolsk can be adapted to different premises and businesses. At a library or museum there are great opportunities to supplement with reading corners or use the material in an educational school program.

Booking
E-mail: boka@oknytt.com | Telefon: (+46)662-512703